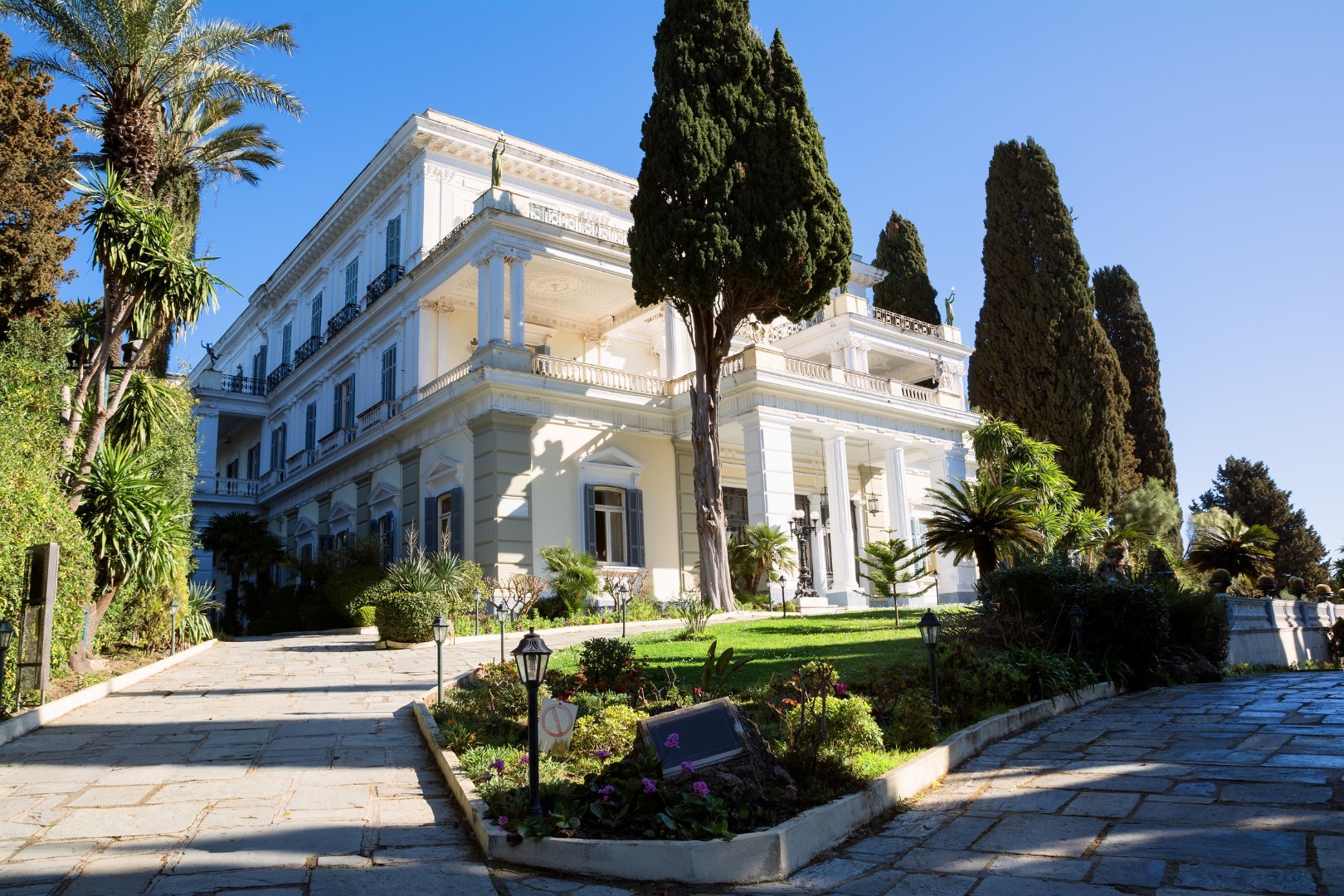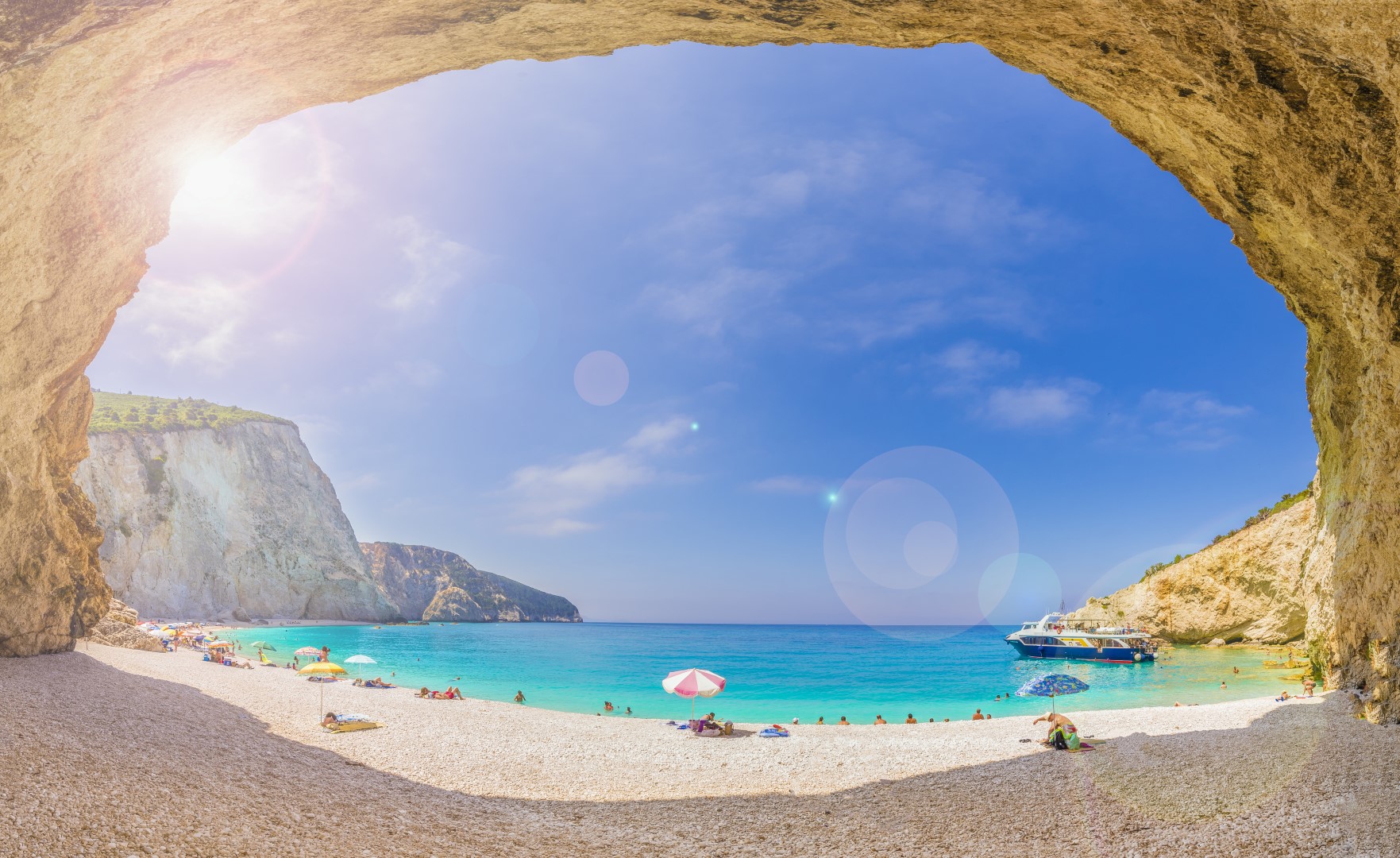 Greece
Greece is one of the top tourist destinations in the world for many years and offers a versatile range. It lies on the eastern Mediterranean and forms with the mainland and over 3000 islands a remarkable coastline of 13,676 km.
Greece offers fantastic beaches, crystal clear water, culinary and cultural delights and beautiful nature for you. Discover the wonderful harbours, secluded bays and thousands of islands with your private luxury yacht. Experience extraordinary moments with us!
climate
Greece has a pleasant Mediterranean climate, which means mild and humid winters and dry, hot summers.
Average temperature
Summer
May to June 20 - 25 ° C
July to August 40 ° C
September to October 20 - 25 ° C
Winter 6 -13 ° C
Water temperature
Summer up to 24 ° C
Winter up to 18 ° C
Bathing season
Mai to October